Extensive Care for Our Residents
We can provide necessary support if your loved one has health problems in our community. Our on-site rehabilitation services help us provide short- or long-term care for our residents.
Our highly trained physical, occupational, and speech therapists can create a personalized care program for each resident to help them return to their healthy selves.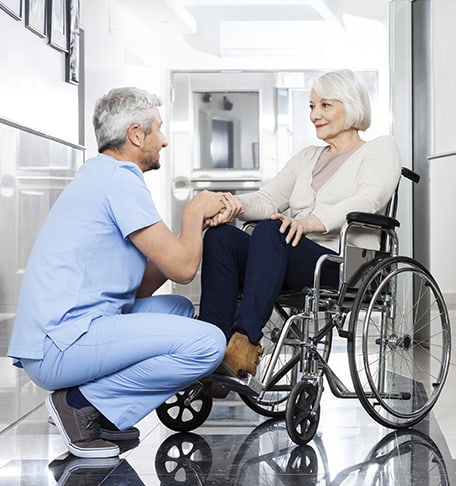 Therapy Services & All-Inclusive Care
We have invested in top-quality medical care to lessen the stress of traveling to several medical appointments. We aim to provide everything our residents need to help them live worry-free. With specialized therapy and care services, your loved one can regain their strength without having to leave home.
Our on-site therapy services include:
Physical therapy
Occupational therapy
Speech & swallowing therapy
Pain management
Our comprehensive rehabilitation care includes:
Arthritis & joint replacement
Post-operative care & fractures
Amputation care & prosthesis management
Post-cardiac surgical care & cardiac disease
Stroke & neurological deficits
Upper & lower back injuries
Pulmonary disease, pneumonia, & COPD
Frequently Asked Questions
What Is Rehabilitation Care?
Rehabilitation care helps your loved one regain their strength in a caring environment. The services our community provides allow your loved one to recover from an injury or illness without needing to travel between different appointments.
When Is Rehabilitation Care Beneficial?
Rehabilitation care is beneficial whenever your loved one sustains an injury or illness. You do not need to worry about them having to stay in a hospital or added stress when traveling to doctor's appointments. Your loved one has the extra care they require without needing to leave home.
What Are the Benefits of Rehabilitation Care?
There are several benefits related to rehabilitation care, including:
Onsite care
Pain management
A personalized care plan
Extra assistance with daily activities
On-Call Medical Services
Our community has relationships with many healthcare services in the local area. We can contact several experts to visit us when our residents need specialized care.
Schedule a tour of our community, and we can explain our rehabilitation services in detail.
Why Should You Choose Us?
Amazing Services & Amenities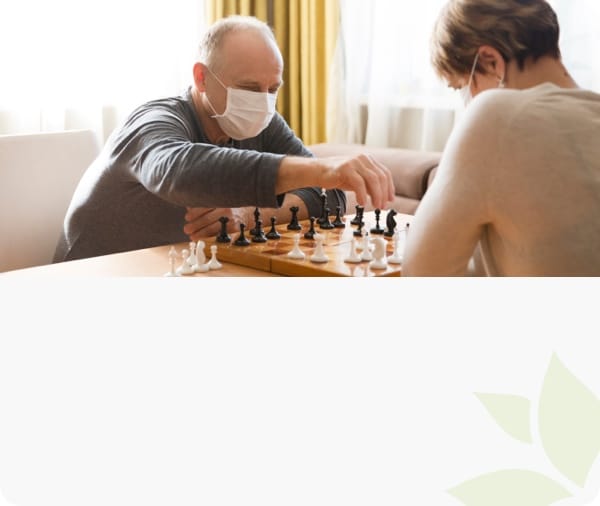 Riverton residents have access to a wealth of services and amenities. Including daily housekeeping, chef-prepared meals, 24/7 available staff, and more.
Services & Amenities
Comprehensive Medical Care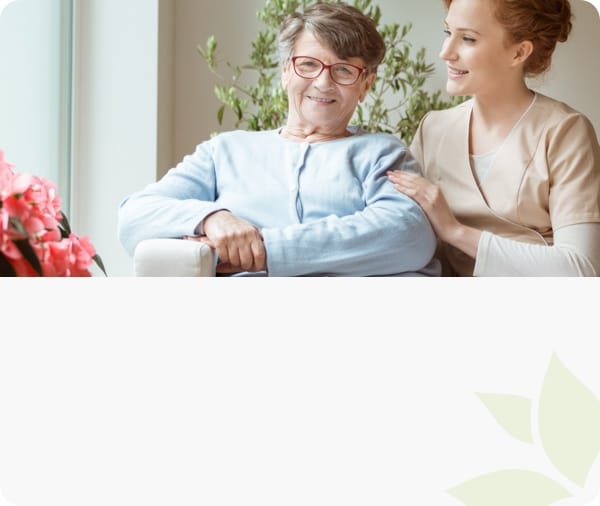 We're here if your loved one requires extra care. Our community has the equipment to provide most medical care without needing to leave home.
What Level of Care Should You Choose?
All-Inclusive Pricing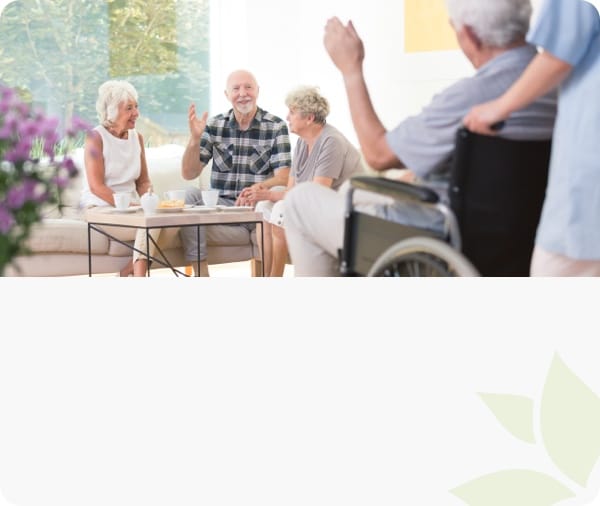 There are no hidden fees in our community. We can outline the cost of living at Riverton Enhanced Senior Living, so you know what to expect.
Contact Us Our Location
You can find us on the corner of North Wahneta Street and Hanover Avenue. There is plenty of parking available.
Our Address
803 N. Wahneta Street

Allentown

,

PA

18109
Contact Information