Short-Term Care When Your Loved One Needs It
Our respite care services allow caregivers to take a break from their regular routine and focus on themselves. Riverton Enhanced Senior Living is proud to offer short-term care options for older adults. Our short-term residents can experience our services, amenities, and tight-knit community.
We can help if you plan to take a leave of absence or an emergency takes you away from your loved one. Tending to your loved one and taking care of your personal needs can be tiring, and we want to help relieve this stress. Reach out if you need assistance with caregiving or wish to see what our community has to offer.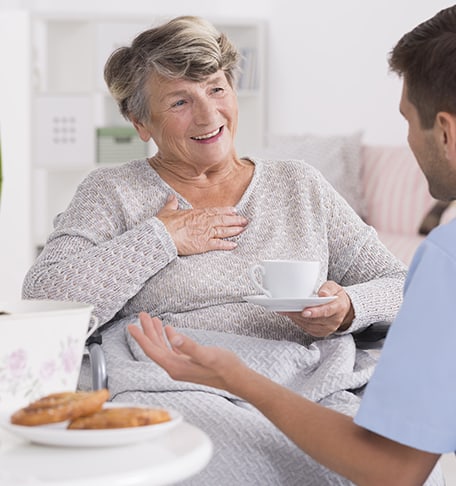 Our Respite Care Amenities
Staying in our community for respite care means your loved one has access to our amenities. They can get a taste of what life is like at Riverton Enhanced Senior Living without committing to moving in.
Our respite care services and amenities include:
Welcome committee
Spacious accommodations
Daily housekeeping
3 meals a day
Restaurant-style dining
Always-available bistro
Beauty salon
Beautifully landscaped courtyard
Inviting common areas
Social, cultural, & recreational activities
Complimentary Wi-Fi & cable
Religious & spiritual services
For added security and well-being support, we provide:
In-room safety & emergency response system
Frequently Asked Questions
What Is Respite Care?
Respite care is a short-term living option for older adults. It provides caregivers a break, whether it be a day or a week. During this time, your loved one enjoys the benefits of senior living, such as daily meals, assistance throughout the day, and different services and amenities.
When Can Respite Care Be Beneficial?
Respite care is beneficial when you need a break from caring for your loved one. You may need to leave for work, attend to an emergency, or you may need a break for your health. Respite care is beneficial whenever you need a break from your regular caregiving routine.
What Are the Benefits of Respite Care?
There are several benefits related to respite care, including:
A chance for your loved one to have new experiences
Prepared meals for your loved one
Various services & amenities for your loved one to enjoy
New engagement opportunities for your loved one
The opportunity to see what senior living is like without needing to make a final decision
We're Here to Support You
You can feel a lot of responsibility to always be available for your loved one, but don't let stress overwhelm you. Don't hesitate to contact us to see how respite care can benefit you and your loved one.
Why Should You Choose Us?
Amazing Services & Amenities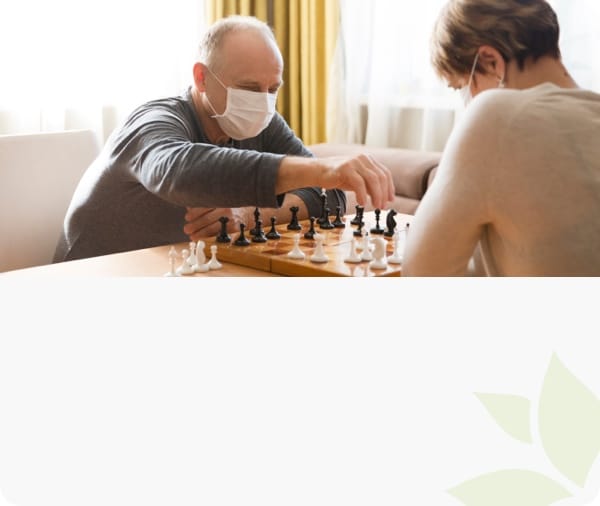 Riverton residents have access to a wealth of services and amenities. Including daily housekeeping, chef-prepared meals, 24/7 available staff, and more.
Services & Amenities
Comprehensive Medical Care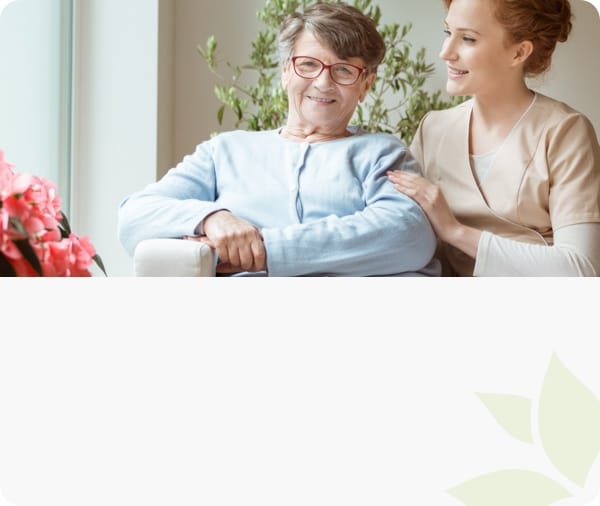 We're here if your loved one requires extra care. Our community has the equipment to provide most medical care without needing to leave home.
What Level of Care Should You Choose?
All-Inclusive Pricing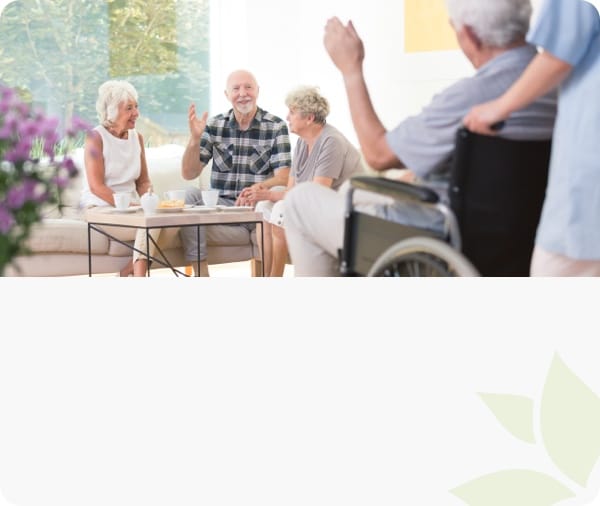 There are no hidden fees in our community. We can outline the cost of living at Riverton Enhanced Senior Living, so you know what to expect.
Contact Us
Worry-Free Living in a Caring Community
Riverton Enhanced Senior Living strives to provide a superior experience and exceptional outcomes for patients, residents, and families through progressive, innovative care, advanced technology, and investment in service excellence. Highly motivated staff members work to inspire our residents to live life to the fullest, offering an active, exciting, and warm environment.
Thank you to all our wonderful families for sharing their experience. Who can better describe the Riverton Enhanced Senior Living Experience better than our residents and their families? Our mission is the safety, and comfort of all our residents. Our passion and dedication to this mission shows in the kind words residents and family members have shared with us.
Below are some testimonials from residents and family members that have made Riverton Enhanced Senior Living their home. We invite you to come and visit our community and to review our gallery and floorplans page.
Also, visit our services and amenities page to read about the great services we provide. Our Location
You can find us on the corner of North Wahneta Street and Hanover Avenue. There is plenty of parking available.
Our Address
803 N. Wahneta Street

Allentown

,

PA

18109
Contact Information